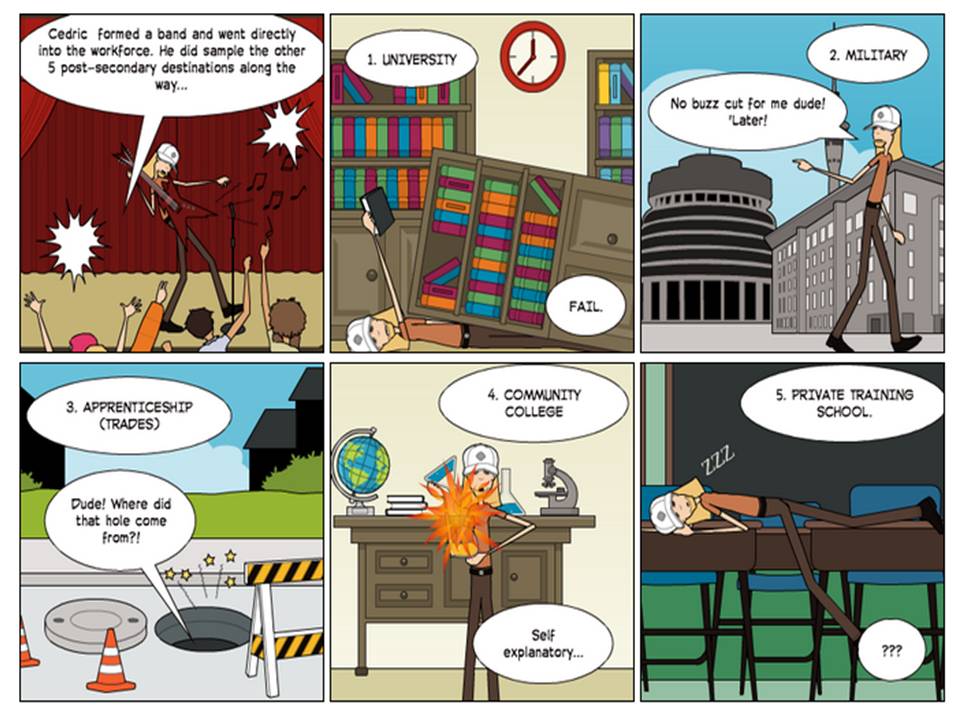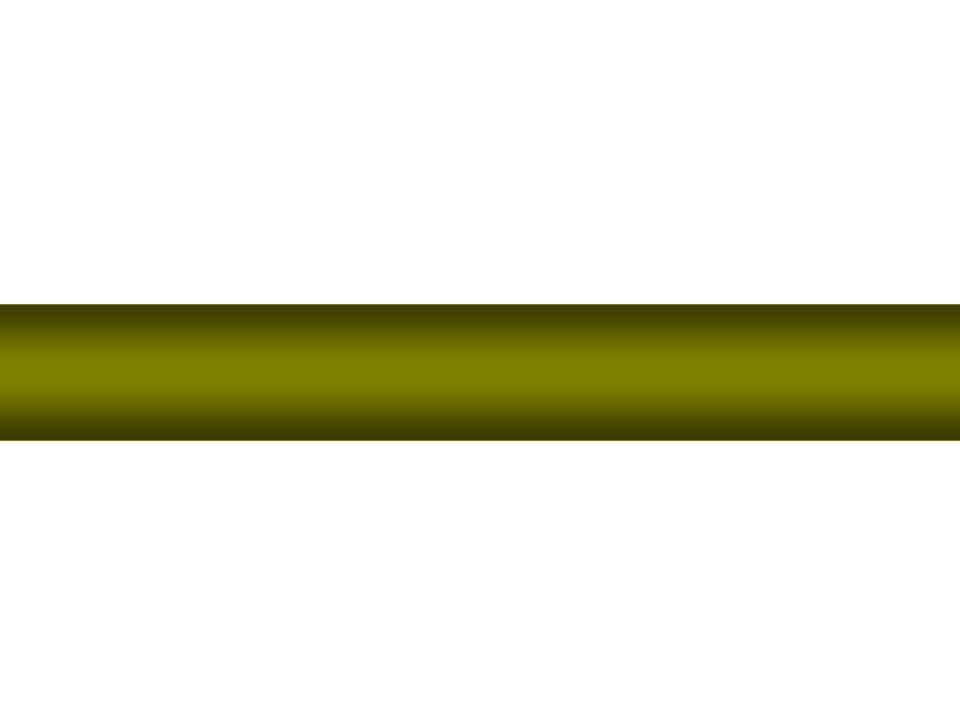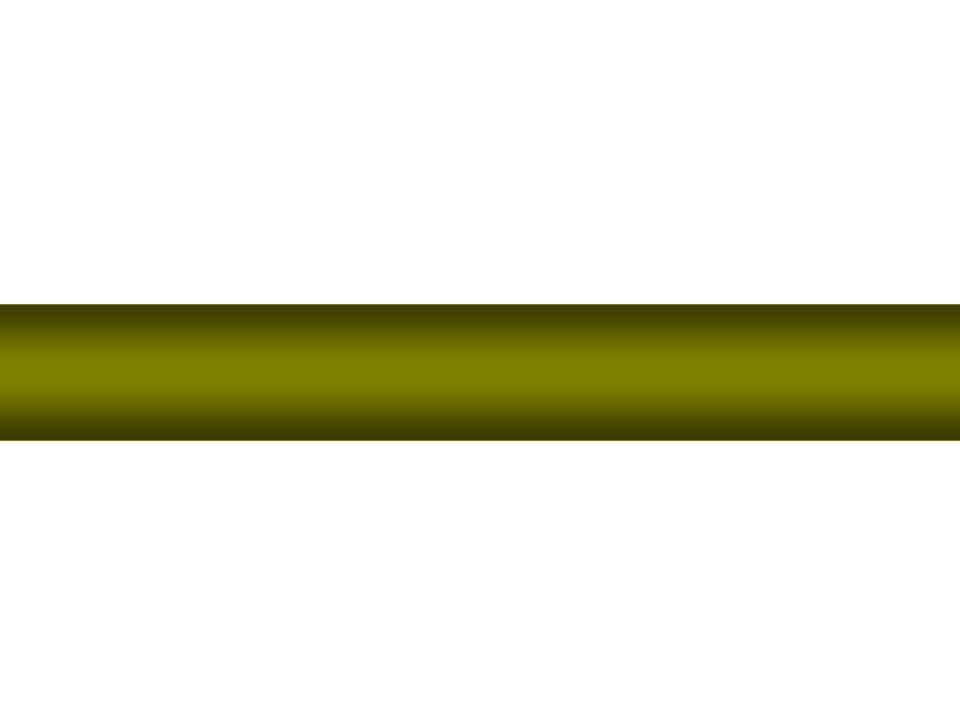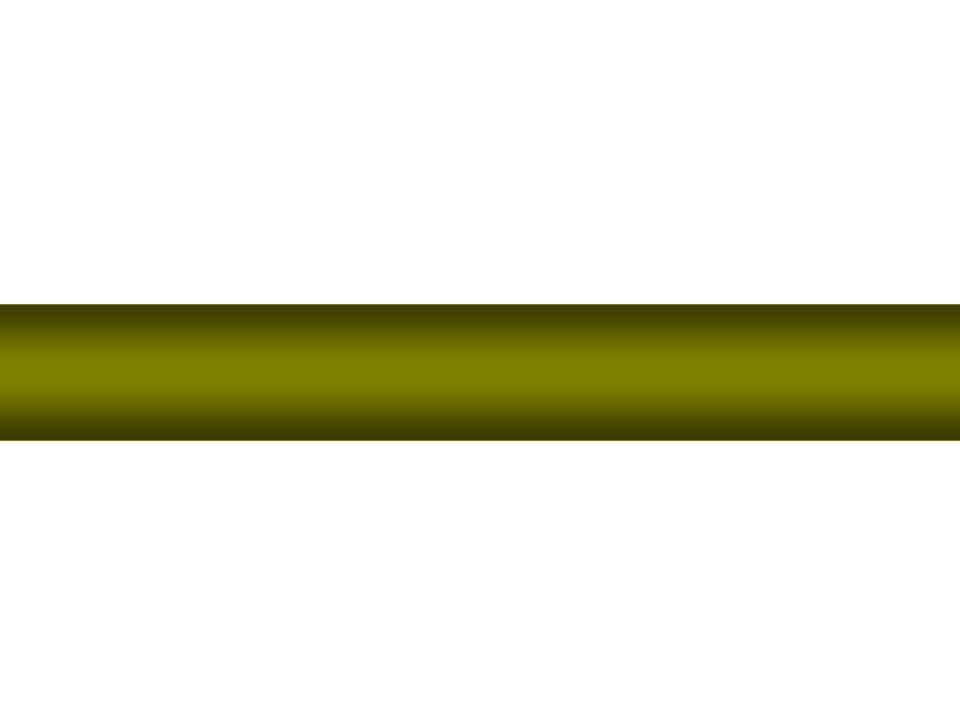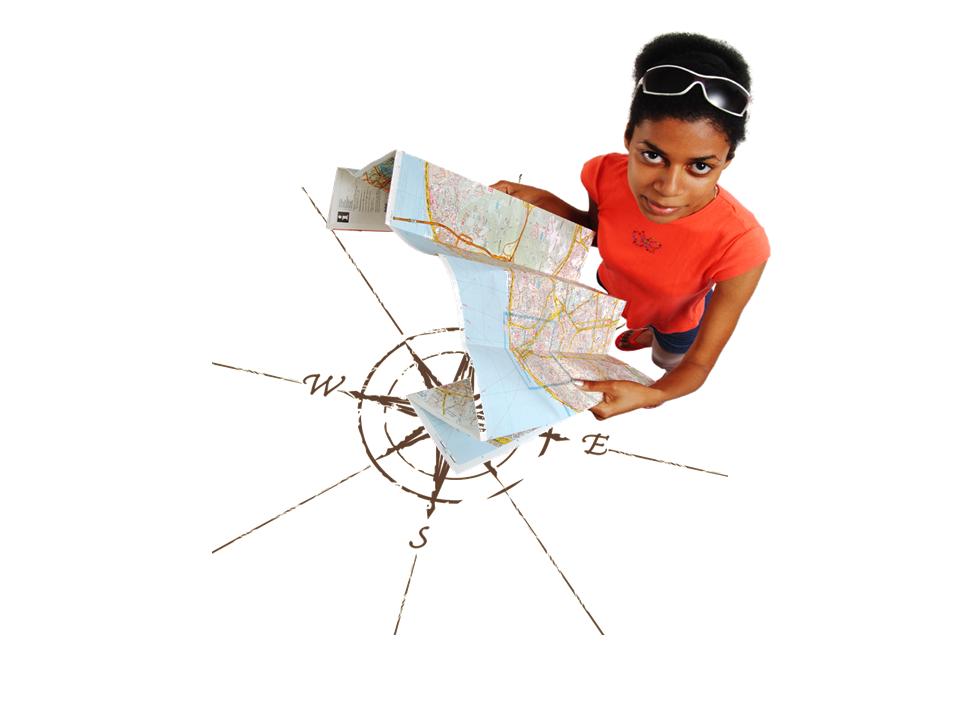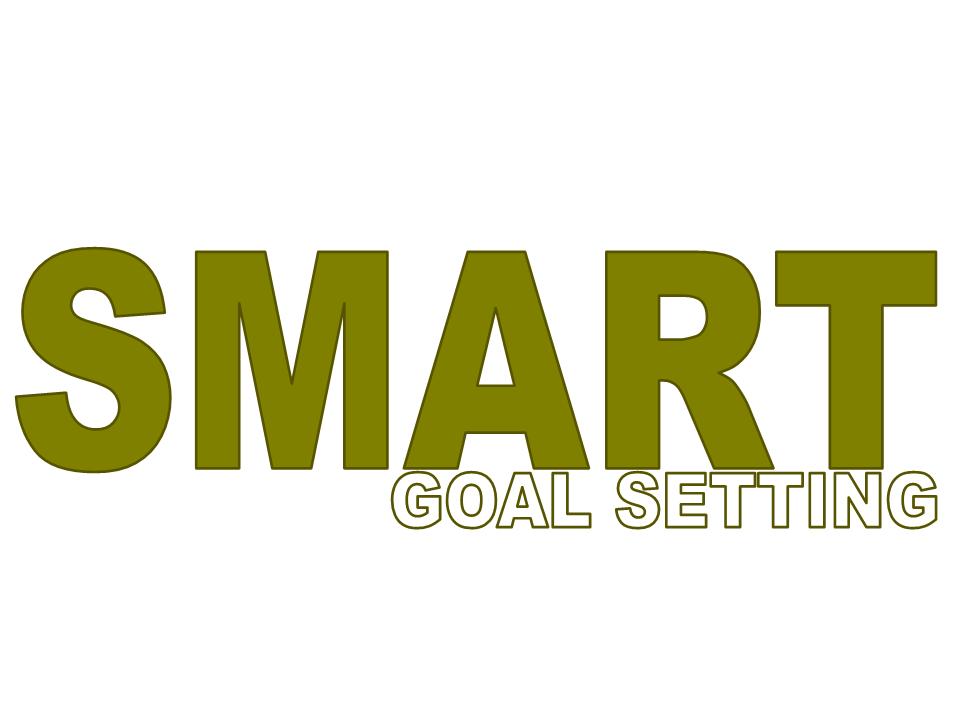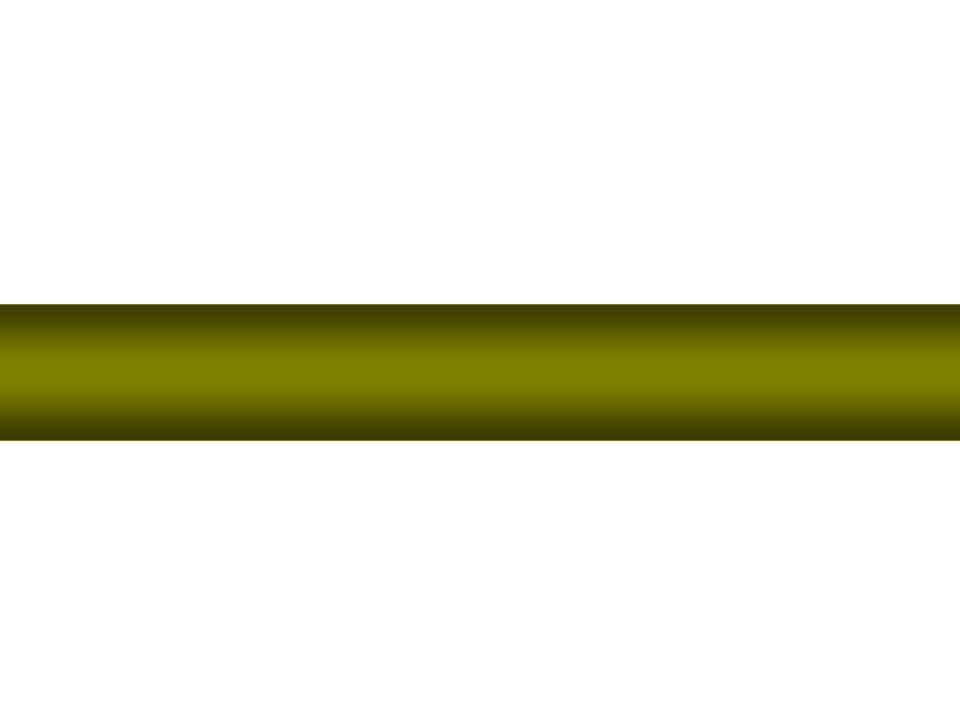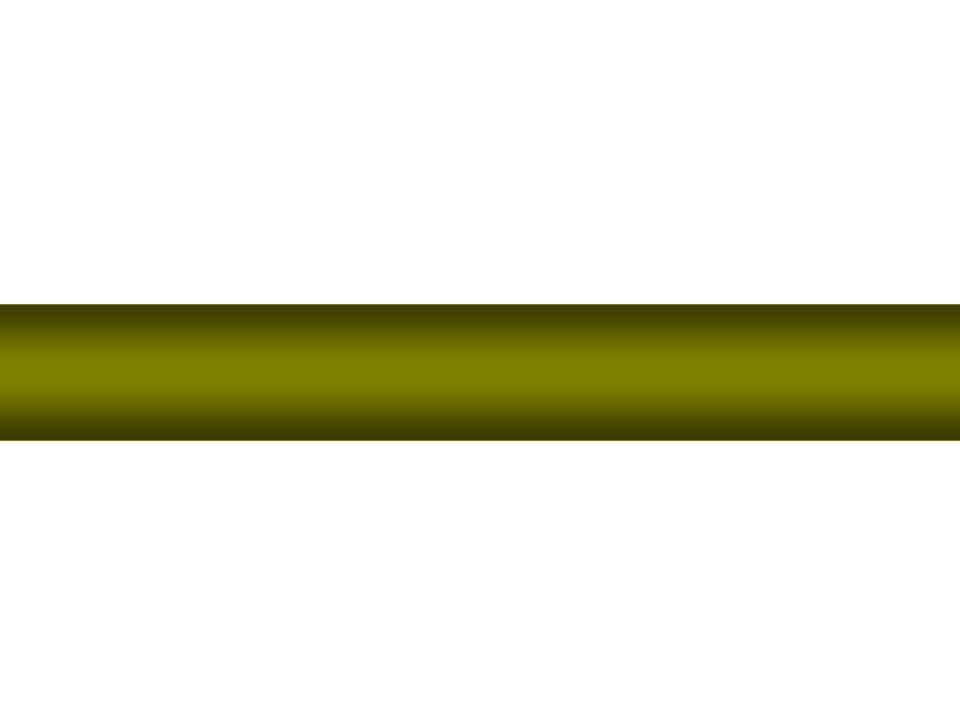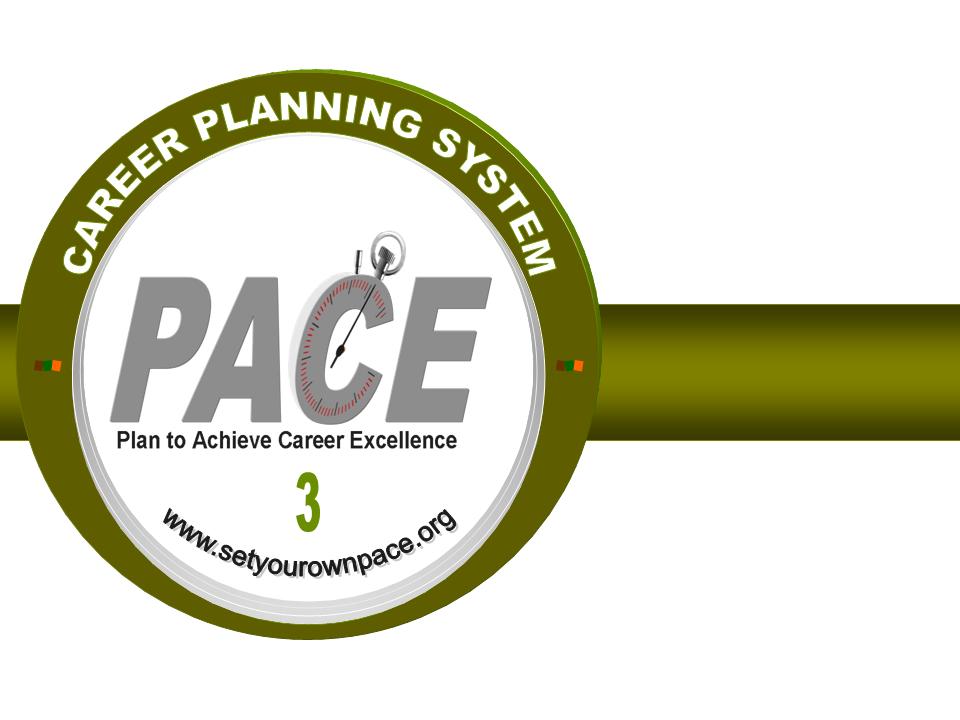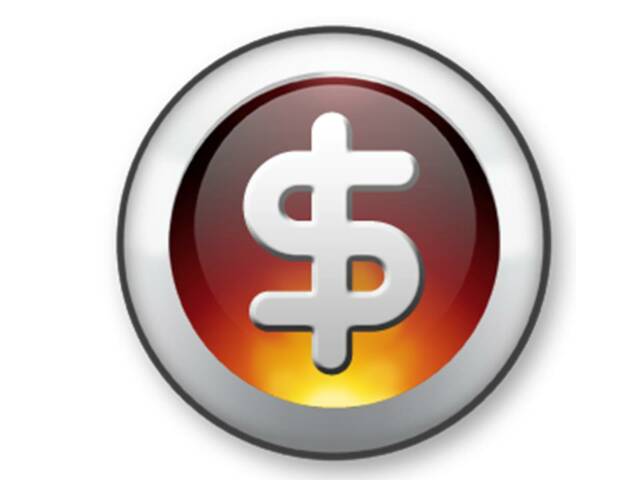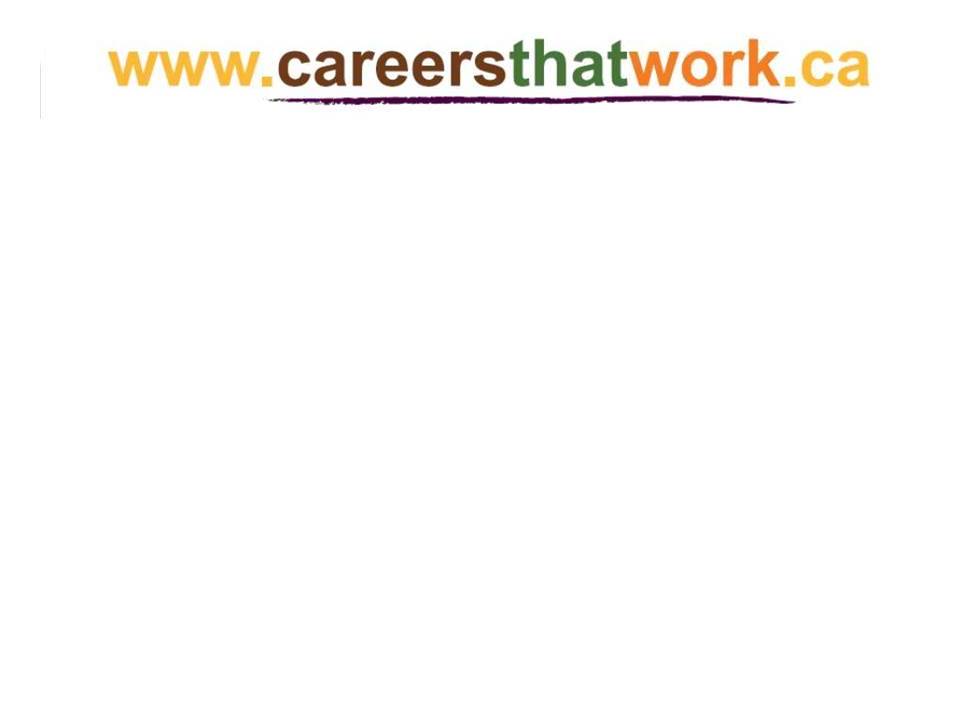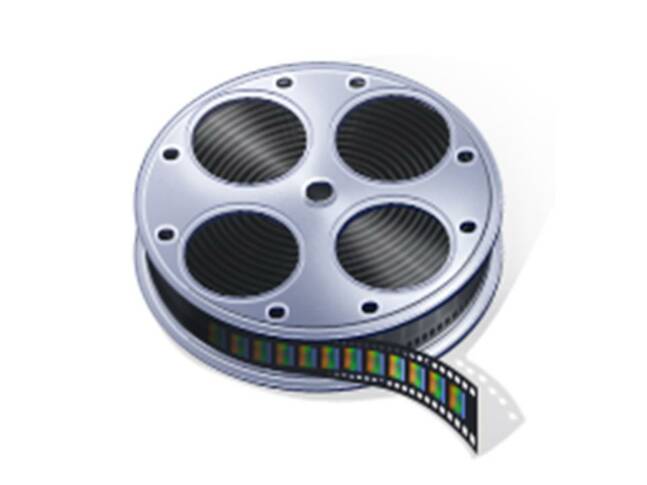 Watch a YouTube video on the 6 

Post-Secondary Destintaions!

Creating your Action Plan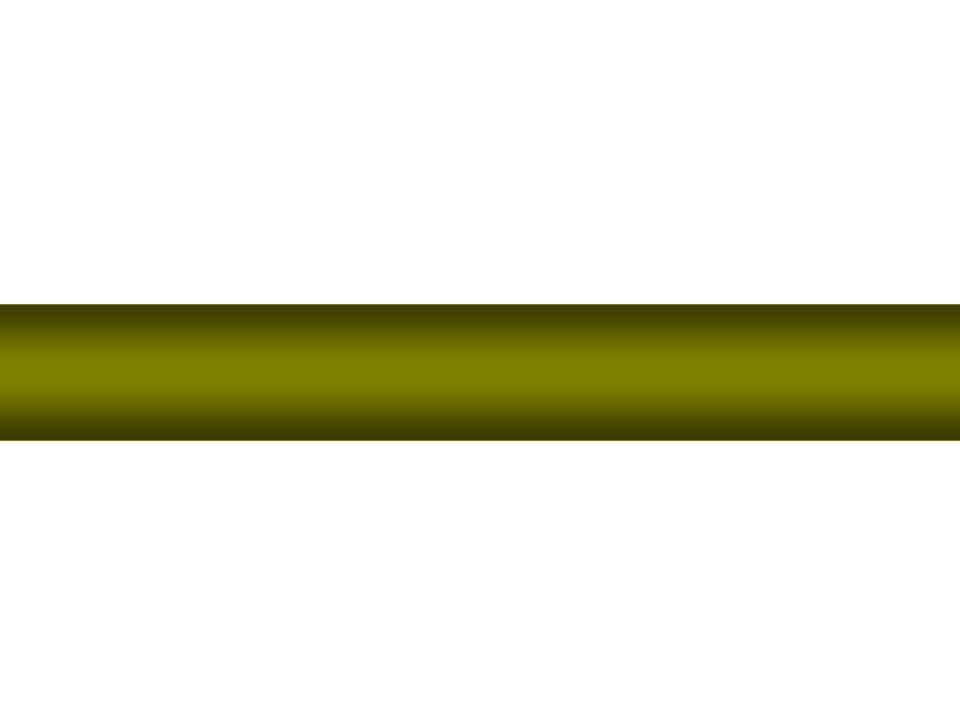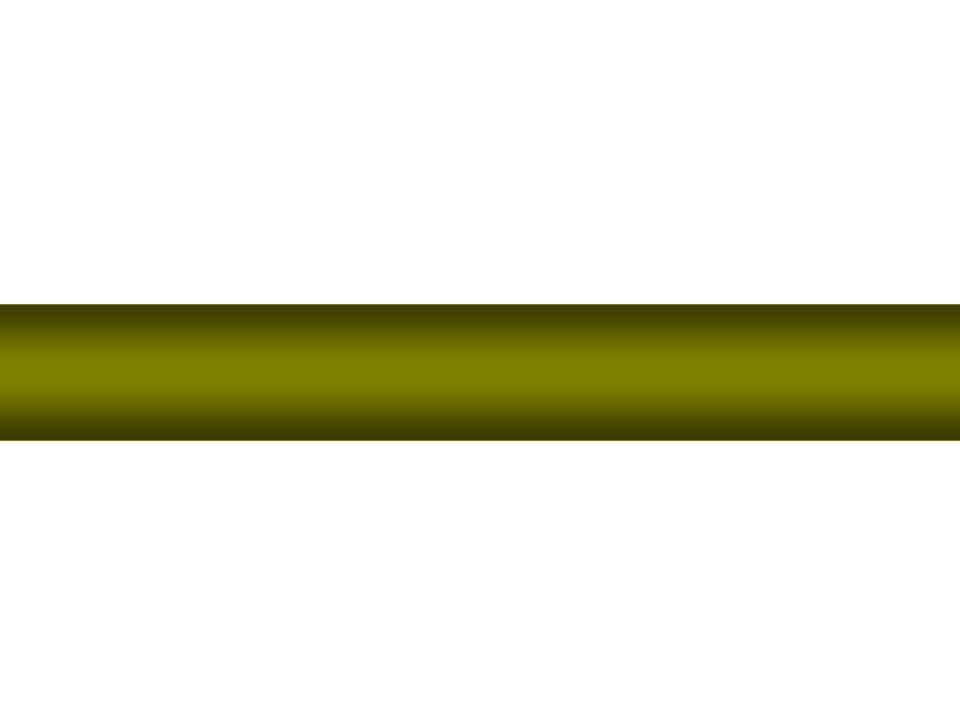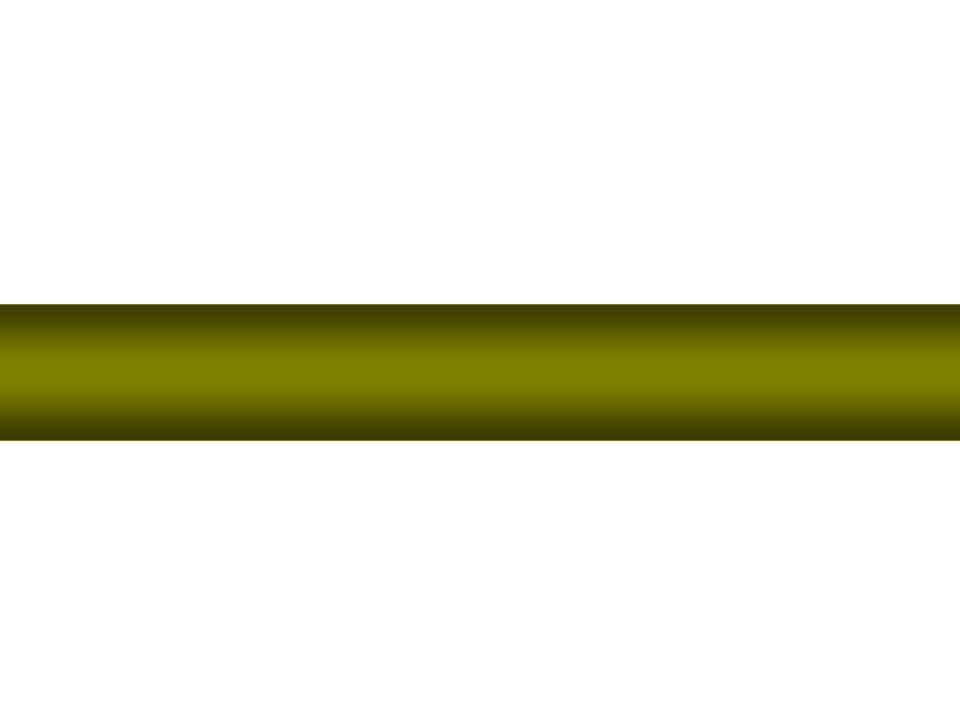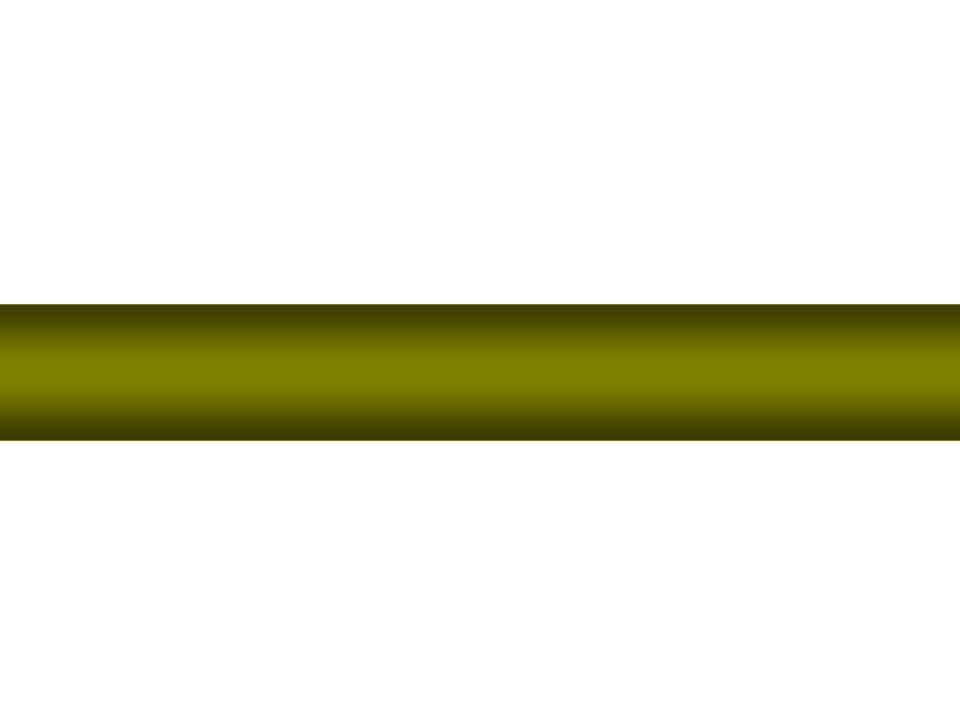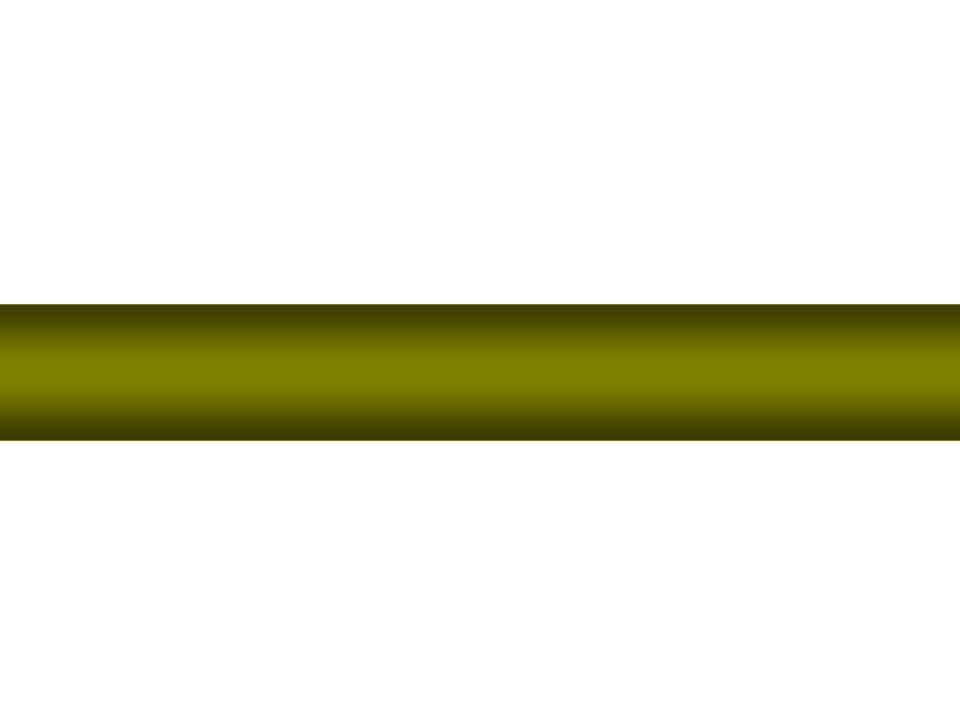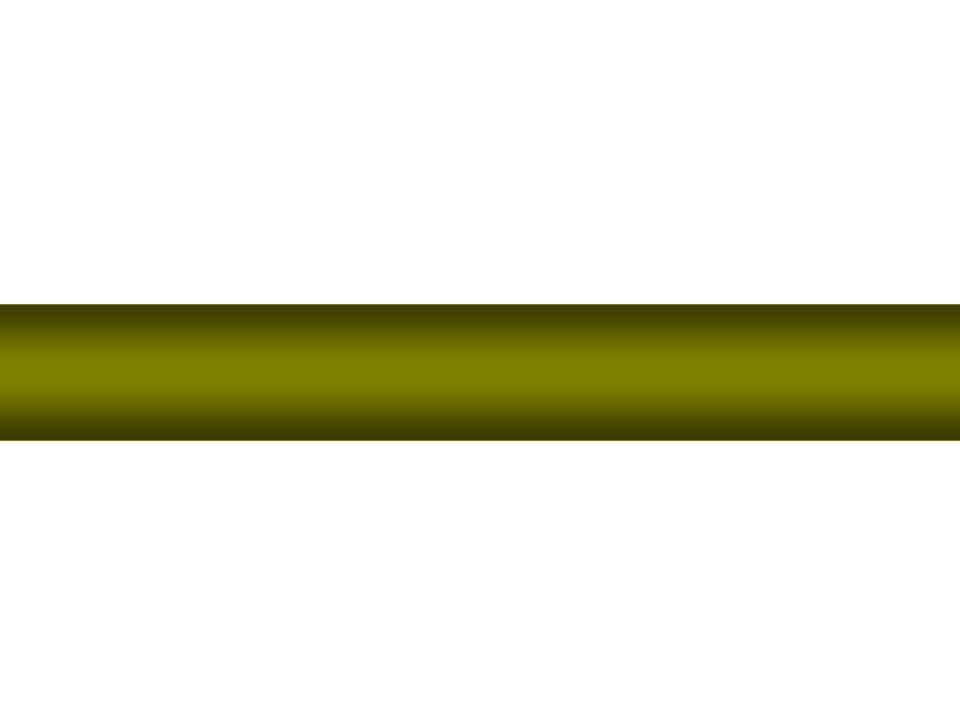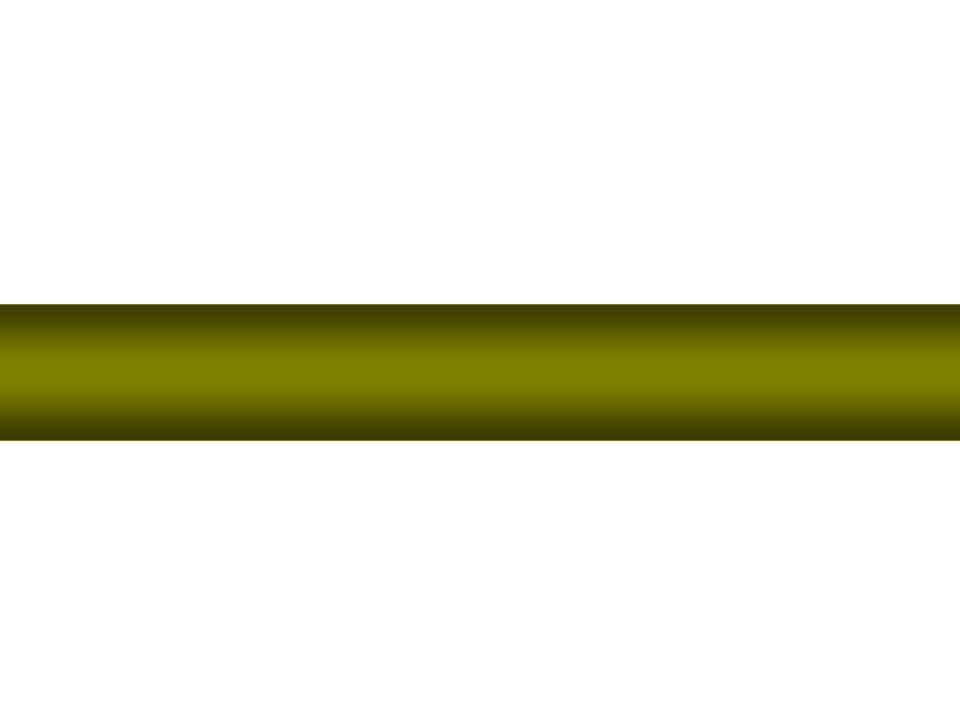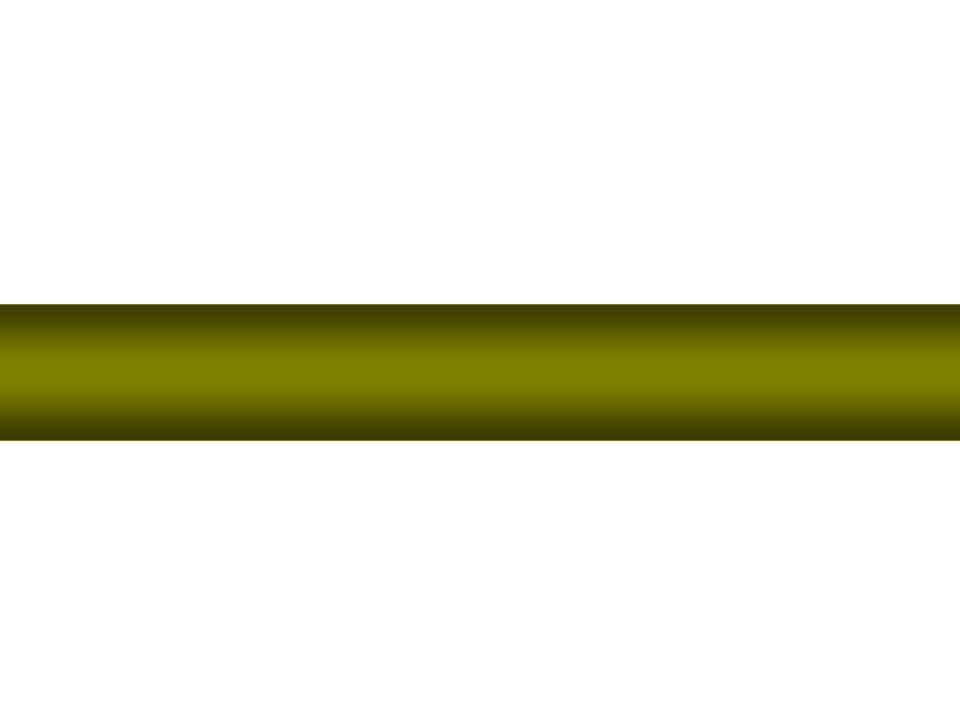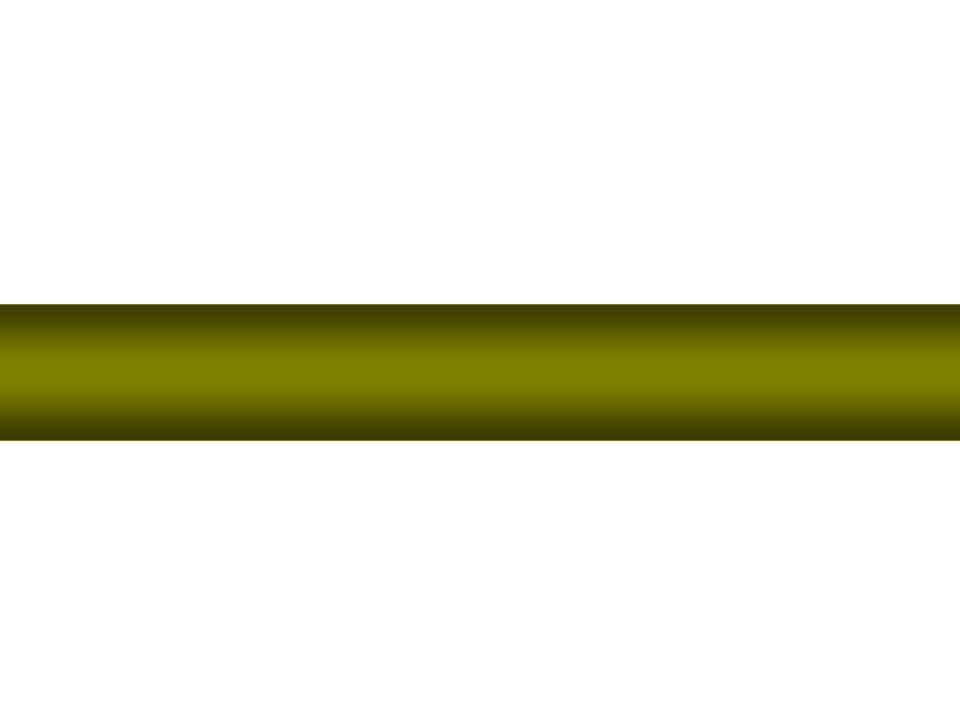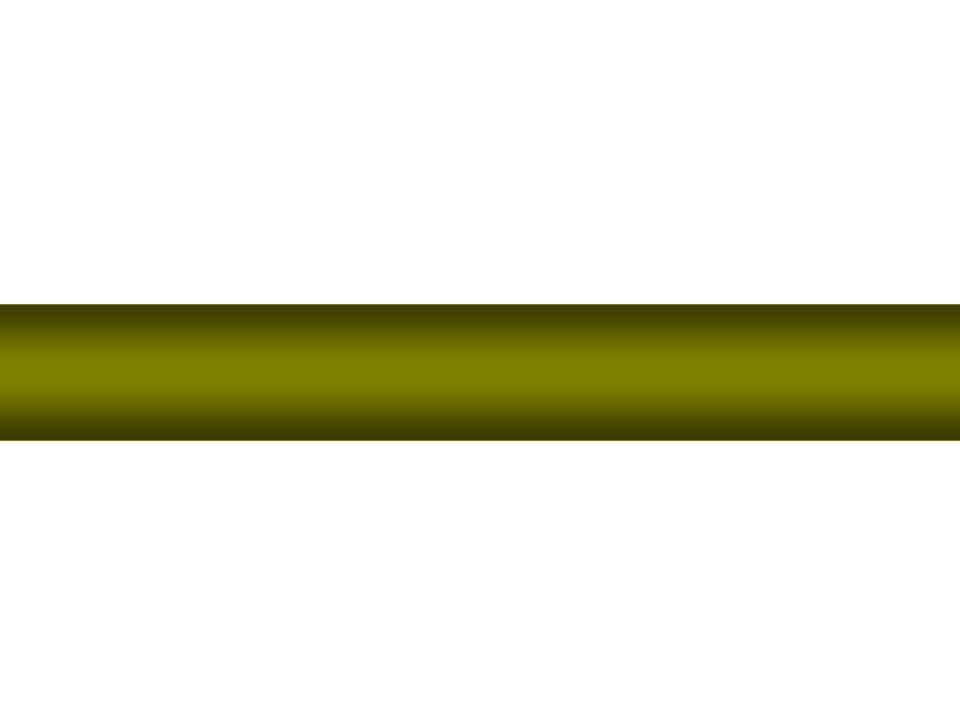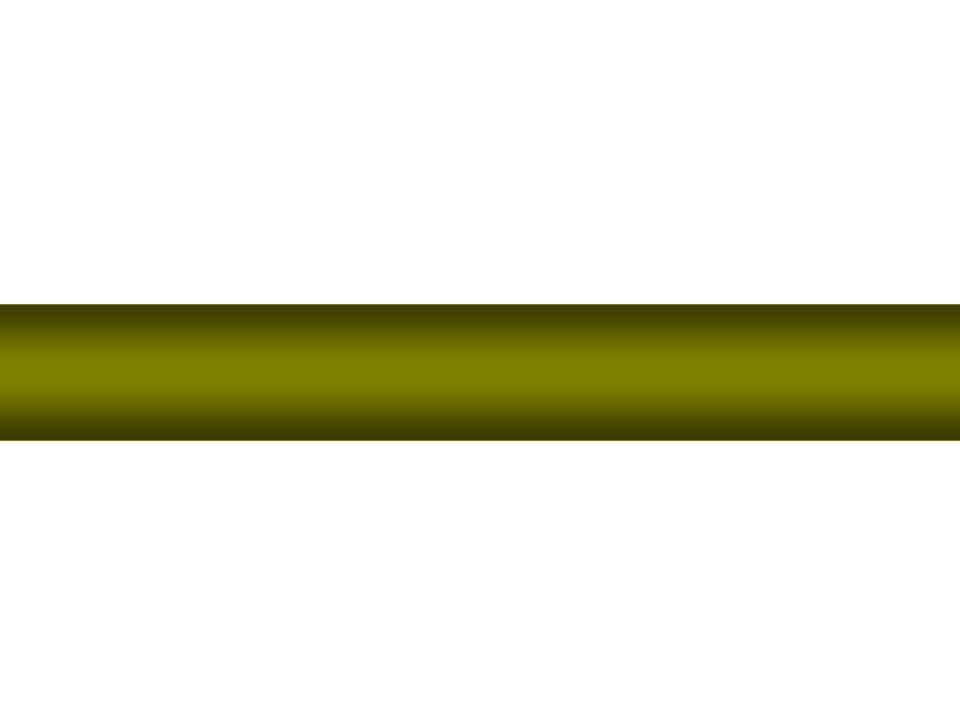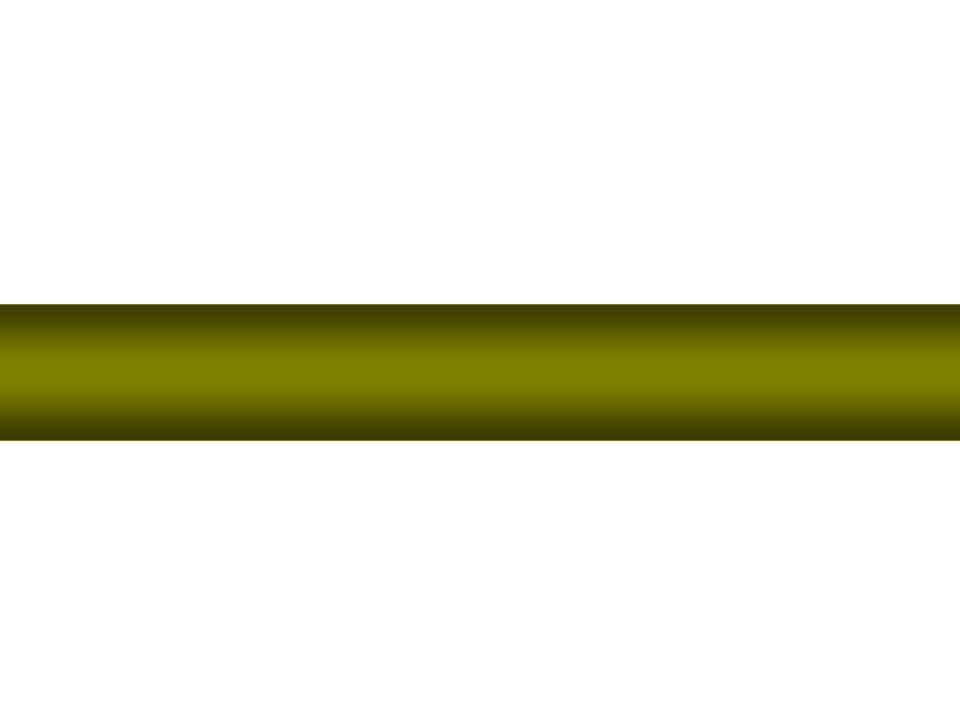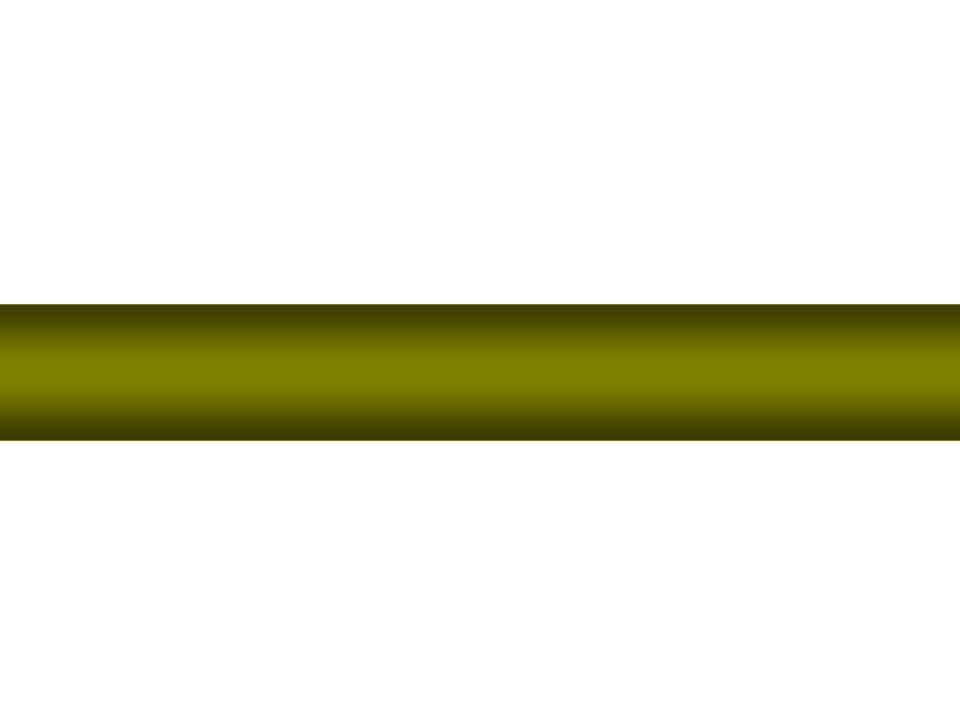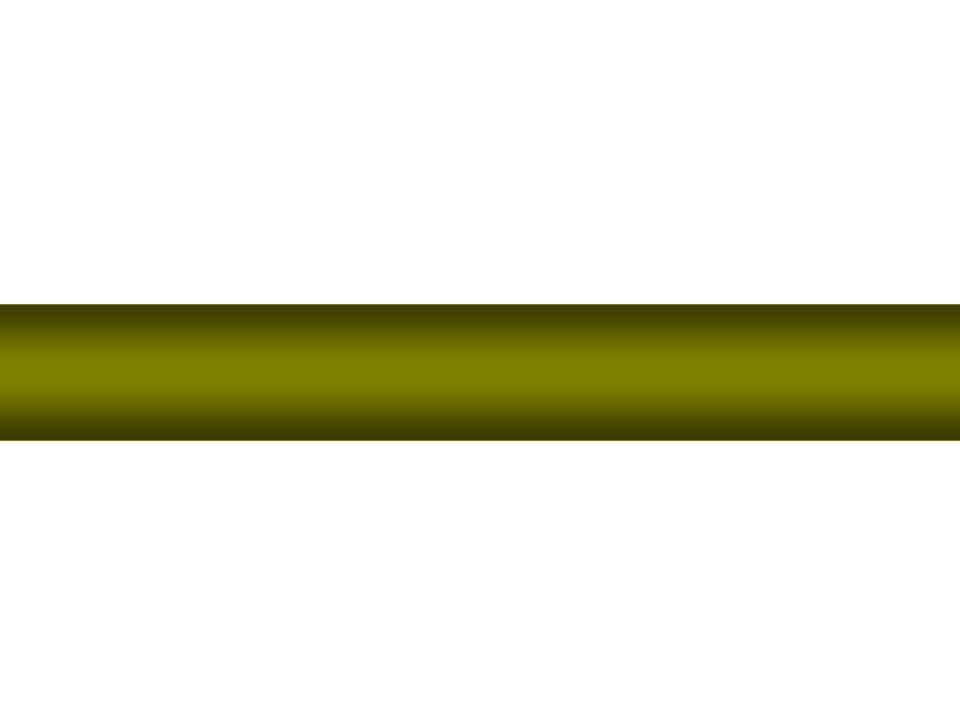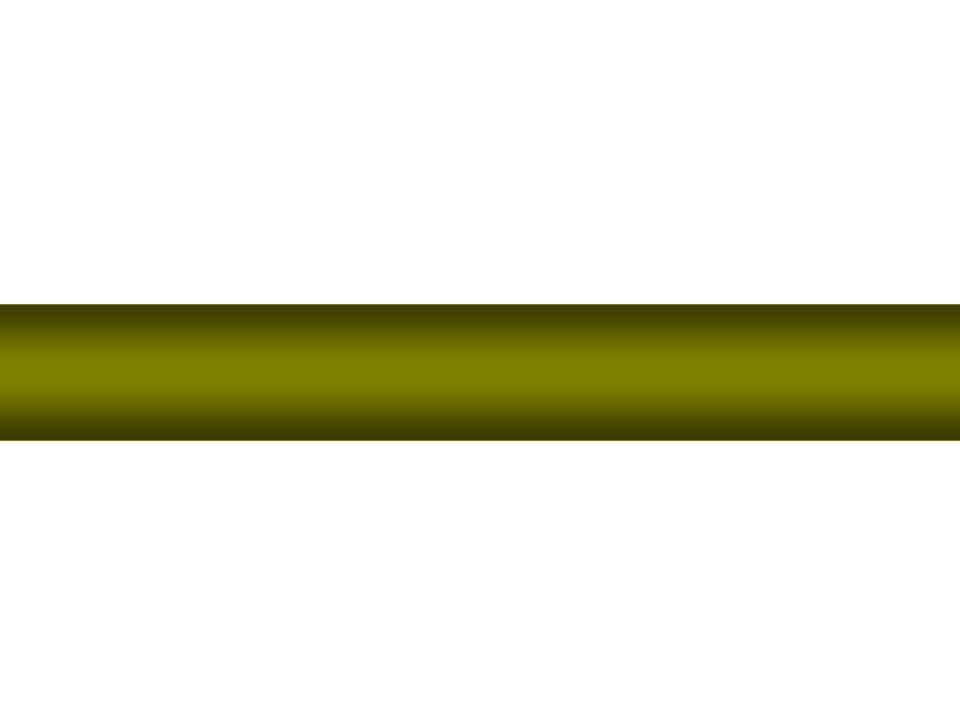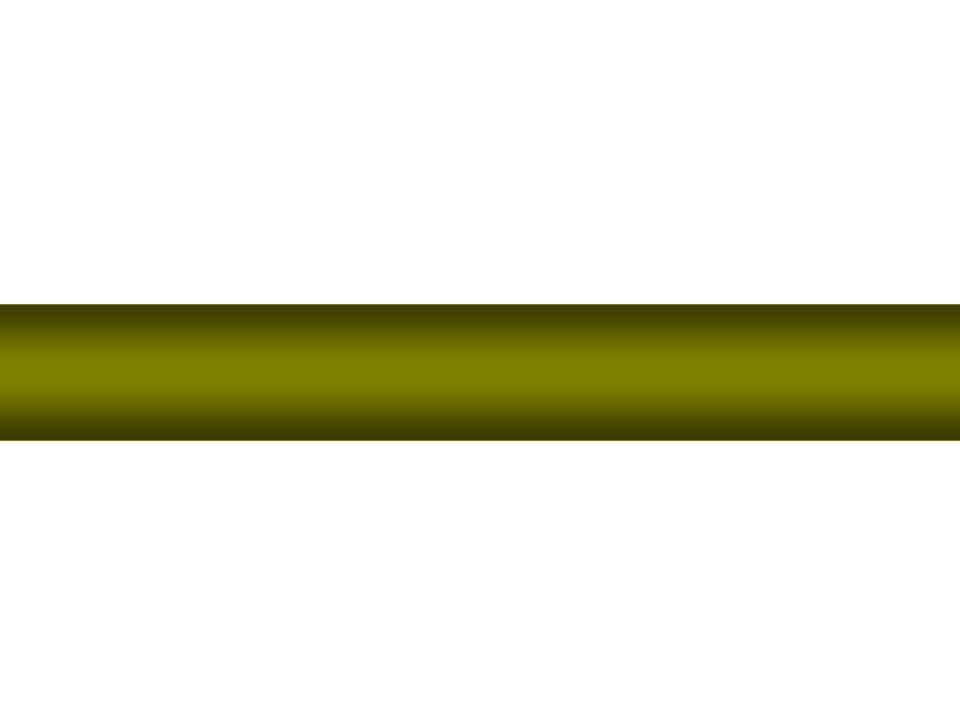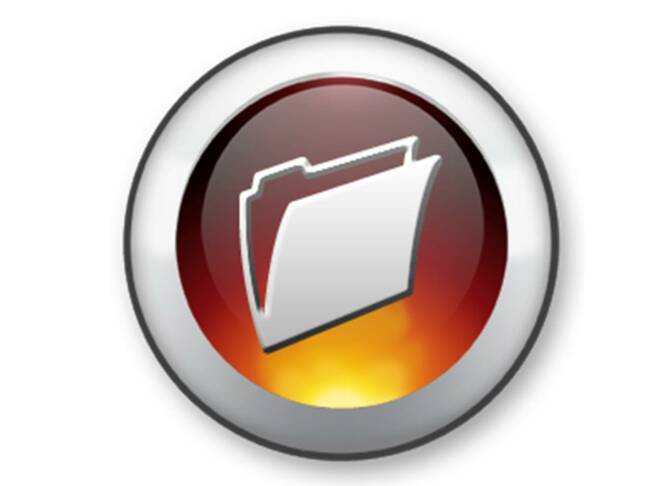 Start your action plan right NOW!

Download this presentation to help guide you through this third step of your career plan. (Requires PowerPoint, or PowerPoint Viewer).

The Work Room Career Resource Centres offer a free one hour module complete with a workbook and customized coaching to help you develop an action plan!  Visit 
The Work Room
 website for contact information.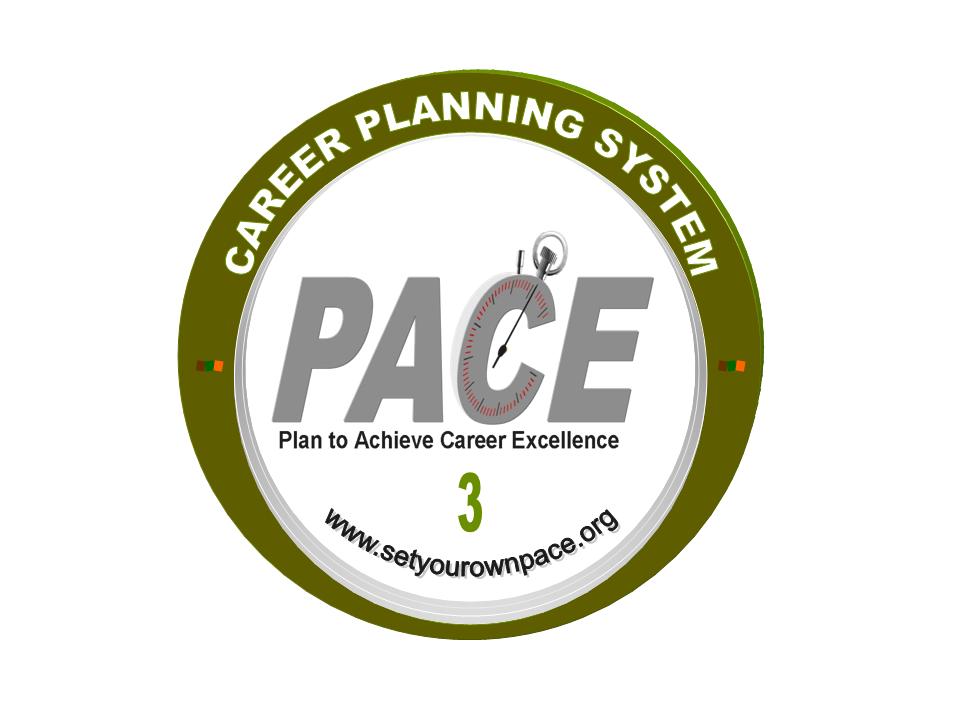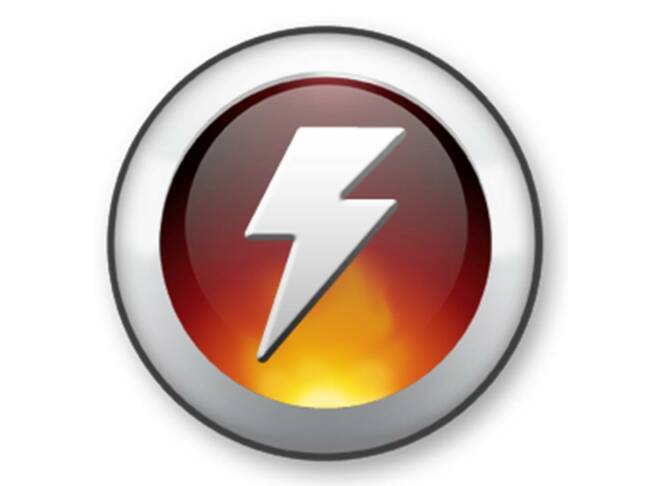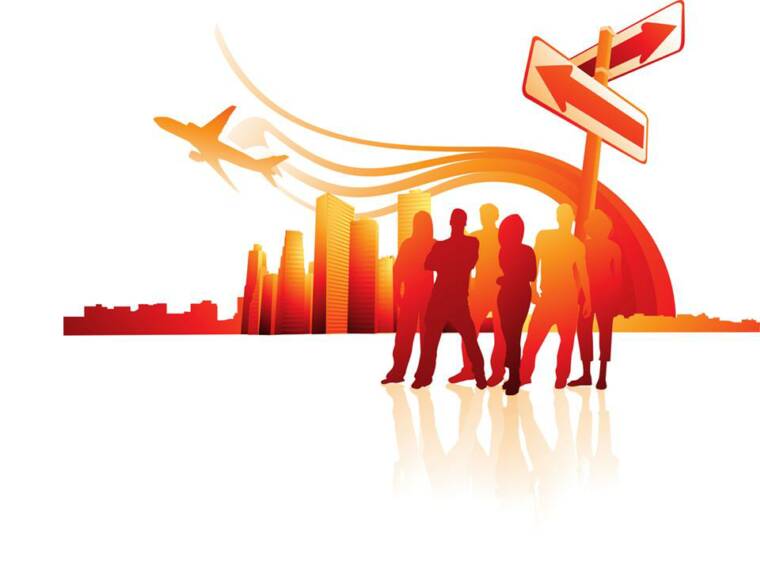 Funded by the Government of Canada and the Province of New Brunswick through the Canada-New Brunswick Labour Market Agreements.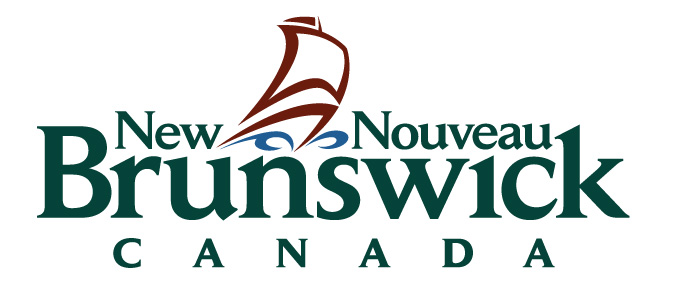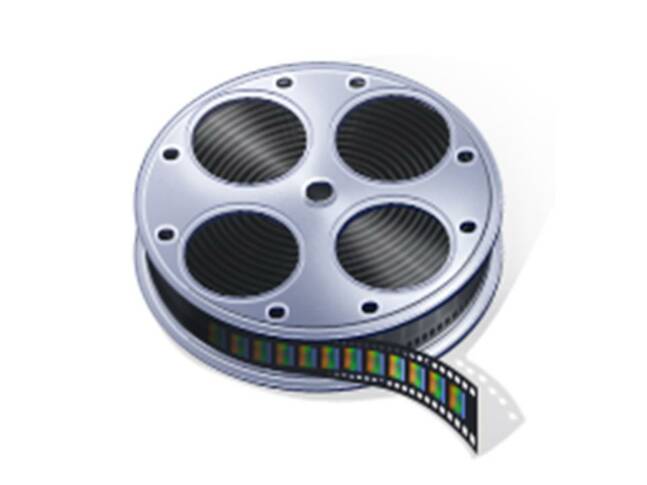 Watch a YouTube video on

 apprenticeship